WE WORK FOR A CLEAN WORLD
We maintain our 10 years of experience in the energy sector and our knowledge in renewable energy activities in the solar energy field. As Yön Energy, it is our first priority to reflect the trust and care from the brand of Yön to our customers in our products and services.
The most important decision you need to make when planning your solar energy investment is to choose the right equipment and the right partner. Thanks to the best service and equipment that suits your needs, your facility will be able to operate with maximum performance. In this way, the return time of your investment will be minimum.
As Yön Energy, we established more than 250 MW renewable energy power plants in Turkey and abroad. Electricity producers and investors looking for the right solution for renewable energy investments chose us when choosing the right partner and equipment.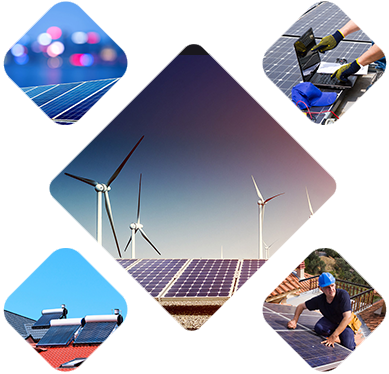 A BETTER SOLUTION FOR RENEWABLE ENERGY
WPP investment; Since what kind of legal and administrative processes will be experienced, the amount of investment made, the investment required for the implementation of the investment, the alternative investment costs that will occur if the same investment is made with different technologies, the processes such as the construction period, the permission, license etc. that will occur when done, Public institutions and organizations, It explains the relations with the municipalities, the calculation of the return time of the investment, the profit to be obtained in the short and medium term, the commissioning of the system, as well as the services for the investment to be made. With the Licensed WPP services of the investor, financial solutions that may be required for WPP investment are also provided.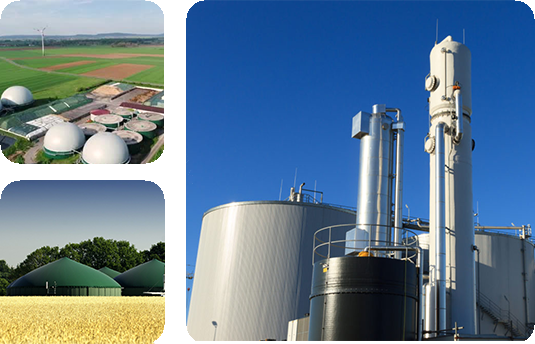 THE BEST SOLUTIONS FOR ENERGY
In this context, Yön Energy conducts evaluations on whether feasibility studies of bioenergy projects can be provided in the first stage, as well as on all energy projects. The technological concept that will emerge as a result of these preliminary evaluations is determined and the profitability of the project is decided together with the investor. If the project is deemed appropriate, a detailed financial model is prepared for the facility after the technical parameters are determined and accounts and projects are created with the support of all relevant departments. As a result of these studies, both the necessary permits from the competent authorities and the processes of obtaining loans from national and international financial institutions can be initiated. The ultimate goal is to complete all documentation on the design of the plant before the construction begins.
If desired, Yön Enerji may also support the investor in the construction and operation of the power plant, or take part in the supervision of a different contractor chosen on behalf of the employer.
Aksaray PvPP Solar Power Plant
3.3 MW
Ankara PvPP Solar Power Plant
3.7 MW
Eskişehir PvPP Solar Power Plant
3.4 MW
Konya PvPP Solar Power Plant
2.3 MW
Mersin PvPP Solar Power Plant
7.8 MW
Niğde PvPP Solar Power Plant
2.2 MW